About Sree Maha Mariamman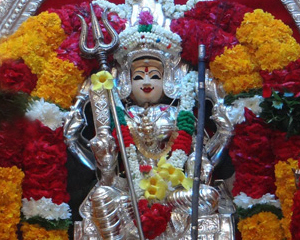 Sree Maha Mariamman Temple is one of the oldest temples providing spiritual, social and community services to Singaporeans.
Ancient traditions blend with urban reverberations in this serene and vibrant Temple. Its intricate and inspiring architectures invite visual pleasure to any passerby. Surrounded by a multi-cultural population, it shares profound boundaries with Khatib Army Camp, Yishun Junior College, a Chinese Temple, Churches and a little further in the vicinity, a Mosque...
Read More